October 4 – Croke Park – Dublin
Our Drive to the Future Electric Vehicle Summit 2017
Wednesday October 4, Croke Park, Dublin
Book Tickets
About the Electric Vehicle Summit 2017: "Our drive to the future"….
A recent talk in Europe delivered by Professor Tony Seba of Stanford University, the world renowned expert on energy and transportation, predicted a tsunami of change for conventional transport which will result in all vehicles being electrically powered by 2025. This is certainly a bold claim and whether realized fully or not, there is no doubt that a significant change in the sector is inevitable as we pave the way for more affordable EV models, broader reach and improved infrastructure.
Ireland already has in place a comprehensive network of 1,200 public charge points. Installed by ESB since 2010, these are available for EV drivers to re-charge their vehicles to enable longer journeys across the country. Plus, Tesla has just opened its first supercharger as well as its first store in Sandyford Industrial Estate. Indeed, Elon Musk has further plans to build 3 more superchargers, eight charge posts and an EV substation at the Applegreen Birdhill Service Station in Tipperary with further stations to arrive in Dublin, Cork, Galway and Belfast. With all this activity, has the time for an EV take off arrived?
The market for EVs in Europe is booming with Norway leading the way seeing sales of 25% of electric cars in the new sales market. In fact, the Norwegians have already proposed to ban conventional vehicle sales in 2025! This is extraordinary for a nation that has built its wealth on oil reserves in the North Sea and shows that the days of the internal combustion engine are numbered, at least here in Europe. This is particularly borne out with Volvo recently announcing it is going all electric in 2019! But, widespread electric vehicle adoption in Ireland requires a supportive ecosystem of stakeholders, utilities, government to vehicle OEMs, charging providers, interest groups and drivers. 'Our drive to the future' summit brings all of these stakeholders together in a highly interactive format to explore emerging trends, share best practices and map the road ahead. This innovative event is about making the most of the opportunities presented by EVs. It is about aligning objectives, creating partnerships and adopting business models to facilitate further adoption into the Irish market.
Topics we'll be exploring include:
Future market trends
Rollout of a national EV charging infrastructure
How can we ensure that EVs become more competitive?
Latest infrastructure developments
Range – disposal, charging and standardization
Implications of autonomous vehicles for the EV automotive supply chain
Next-generation technologies
Cost efficiency of plug-in hybrid and electric deployments for fleets
Learnings from other European countries
Who will attend?
This event is designed for everyone in Ireland's electric car space. Attendees will include:
Regulatory and government agencies
Infrastructure providers
Planning specialists
Local authorities
Service providers
Environmental bodies
Construction/Civil engineering firms
Public transport operators
Vehicle manufacturers and distributors
Utility companies
Fleet owners and managers
Freight and logistics operators
Banks, finance and investment firms
Law firms and academia
Our valued partners for this event:
Leading speakers shaping our drive to the future:
Browse below to see what some of our past attendees have to say about us: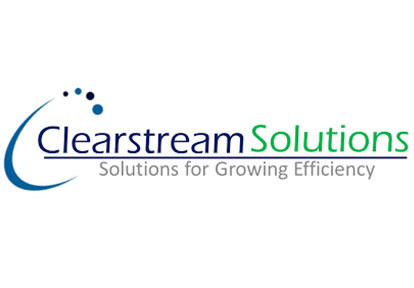 Very interesting, liked the format in particular the interaction. With Siemens and other big players involved, gave the summit credibility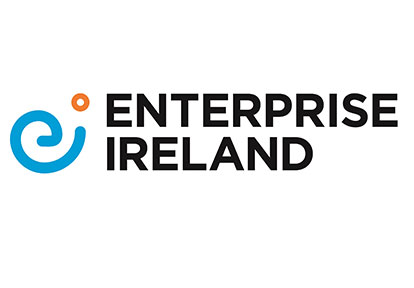 Excellent speakers. Can't fault it!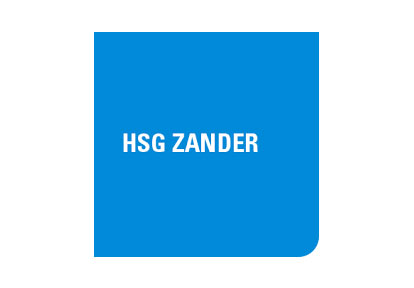 MC was excellent, floor participation was handled well and exhibits were A1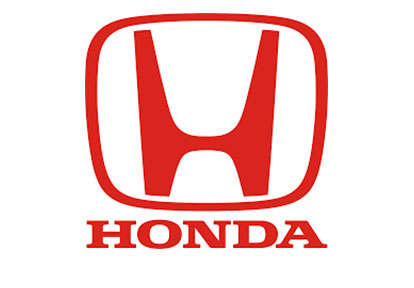 Listening to the viewpoints of all the stakeholders in the one venue of great benefit
Single tickets and multi-ticket bundles available
Summit Ticket
1 – 3 tickets
Multi-Ticket Bundle

4 tickets for the price of 3
Multi-Ticket Bundle
6 tickets for the price of 4
If you have any questions or requests, or require assistance with your booking, please feel free to contact me:
Croke Park Conference Centre - Cusack Suite
The Electric Vehicles Summit takes place in the Cusack Suite, Croke Park Conference Centre, Dublin 3 – located off Clonliffe Road and accessed via St Joseph's Avenue. The GAA Museum is also located in this section so please follow the directional signage for the Museum. Please DO NOT enter the Hogan side on Jones' Road for this event.  The red box below has directions to this event including all bus, DART, train and Dublin Bike information.
Parking: Parking is free in the Cusack section.
GPS coordinates 53.360712, -6.2533977
Tel: + 353 1 819 2300
Email: info@crokepark.ie
Eircode: D03 P6K7