Welcome from the morning Chair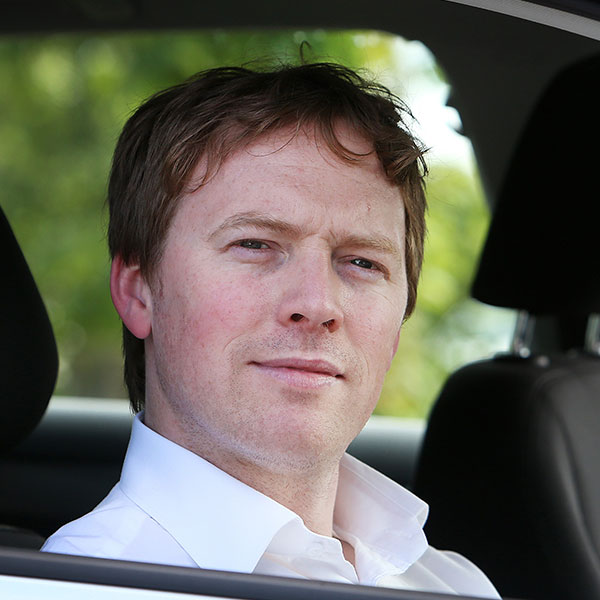 Shane O'Donoghue
Motoring Correspondent, The Sunday Business Post and Editor, completecar.ie
Policy and market outlook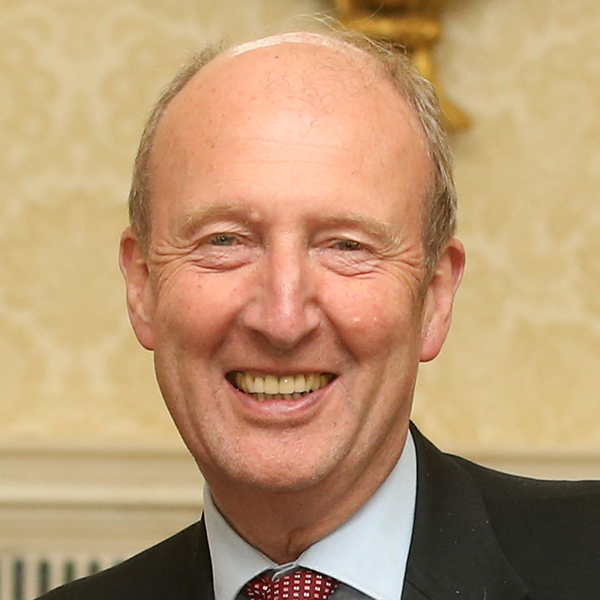 Shane Ross TD
Minister for Transport, Tourism and Sport
OPENING ADDRESS:

The future of electric mobility: The global rise of electric vehicles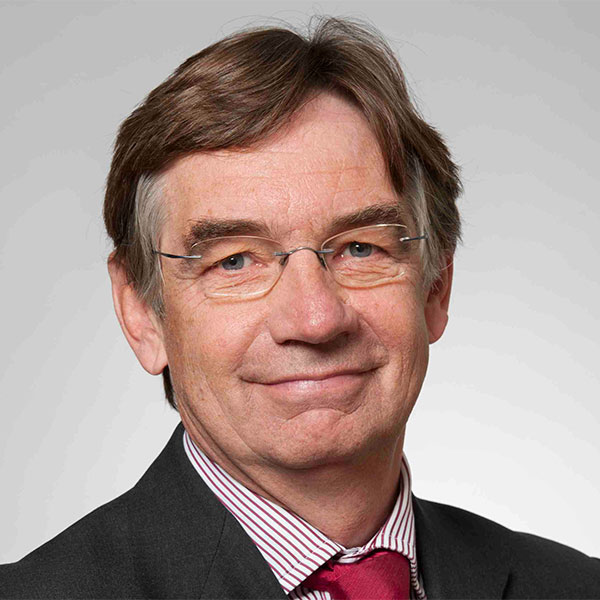 Frank G. Rieck
Research Professor, Future Mobility, Rotterdam University and Vice President, The European Association for Battery, Hybrid and Fuel Cell Electric Vehicles (AVERE)
KEYNOTE ADDRESS:

Electric cars are great! Aren't they?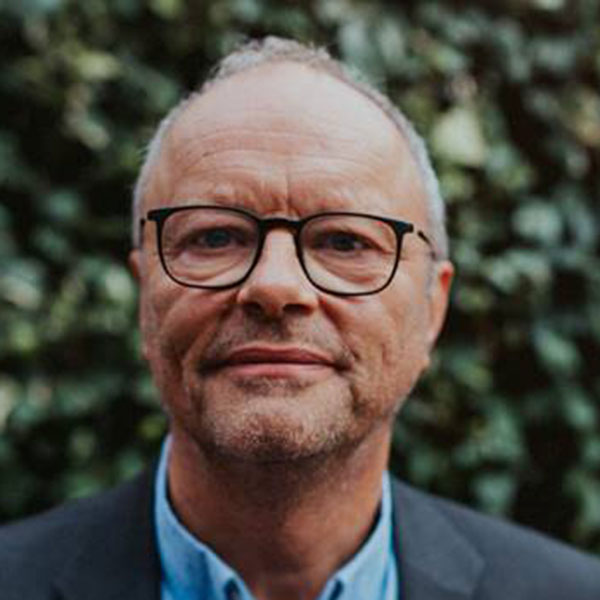 Robert Llewellyn
Actor, Comedian and Writer, Electric Vehicle advocate and producer of 'Fully Charged', an online series on electric cars and the future of energy and transport
The road to consumer acceptance
Zero Carbon Futures have recently undertaken a number of perception studies on behalf of current clients which have included surveys with both non-EV and EV drivers. Our speaker will commence with revealing some of the perceptions non-EV drivers have on electric cars before moving into some of the topics dominating the conversations of current EV drivers.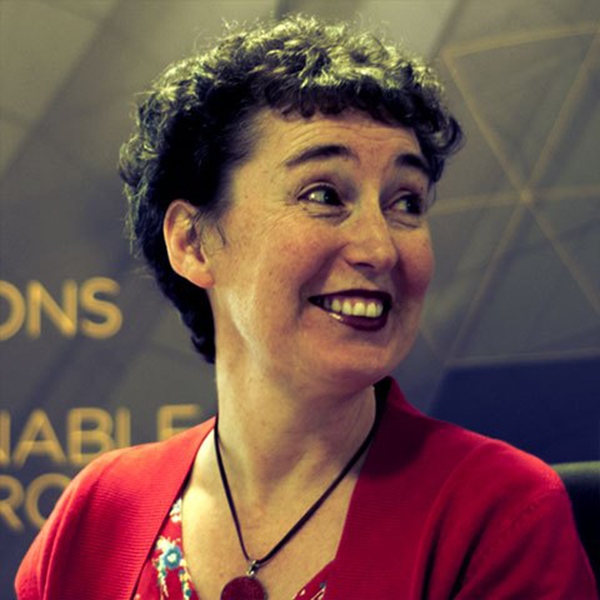 Josey Wardle
Infrastructure Manager, Zero Carbon Futures, UK
Questions and answers session
Charged: Infrastructure for our future
Denis will address ESB's role in advancing electric vehicles in Ireland; the global policy measures driving the change to electromobility as well as the advancements in battery and charging technology.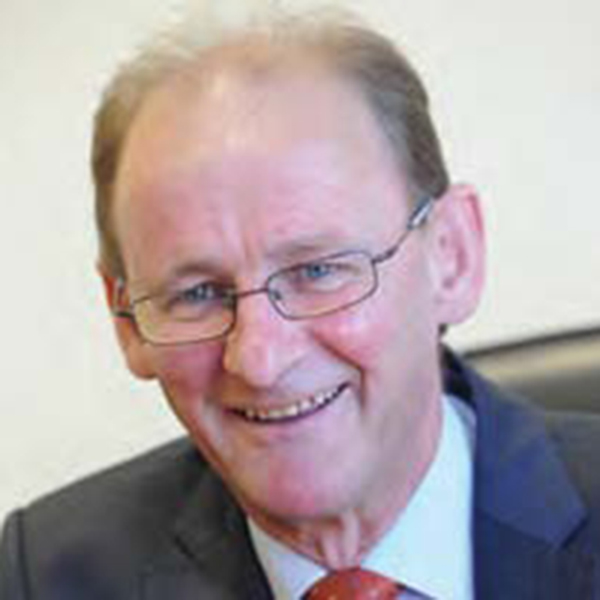 Denis O'Leary
Head of Smart Energy Technologies, ESB
Infrastructure developments
PANEL DISCUSSION:

Is the era of the electric vehicle fast approaching for Irish drivers?
Tackling the barriers
Creating awareness and consumer acceptance
Incentivising EV uptake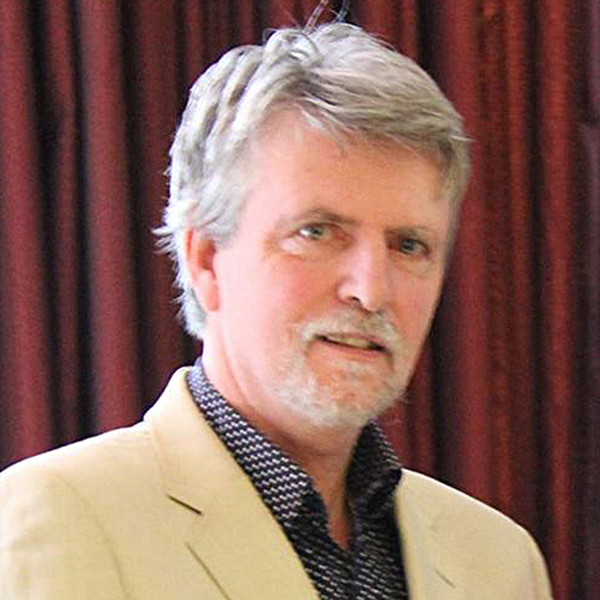 Frank Barr
Chairman of Irish EV Owners Association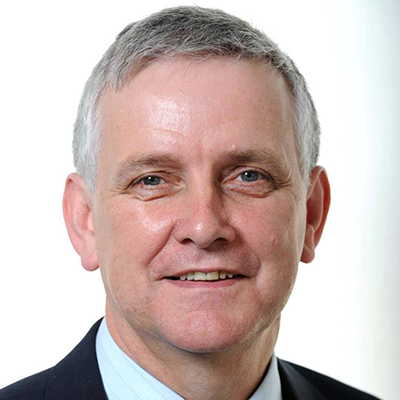 Alan Nolan
Director General, Society for the Irish Motoring Industry
Dr. Cara Augustenborg
Environmental Scientist and Chair, Friends of the Earth Europe
CASE STUDY FROM THE UK:

Going ultra Low – the UK's approach to zero emission vehicles
Commitments from successive Governments have ensured the UK is at the forefront of the global transition to electric vehicles and a leader in their development, manufacture, deployment and use. This presentation will describe how a up approach to policy development and delivery is growing the economy, as well as helping to reduce greenhouse gas emissions and air pollution on UK roads.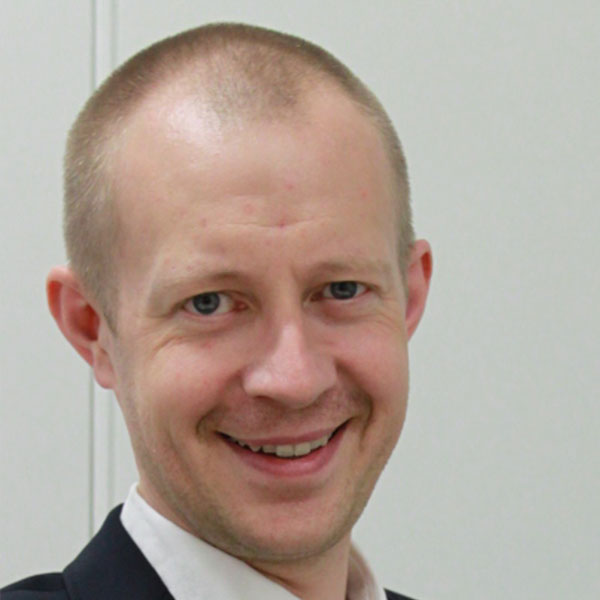 Bob Moran
Deputy Head, Office of Low Emission Vehicles, UK
CASE STUDY FROM THE NETHERLANDS:

The Netherlands – a living lab for smart charging
Our speaker will elaborate on the recent developments in the Netherlands with regard to EV and smart charging including the national program LLSC (Living Lab Smart Charging), deployment of infrastructure, standardisation, V2G, flexible capacity and the challenges the Netherlands face.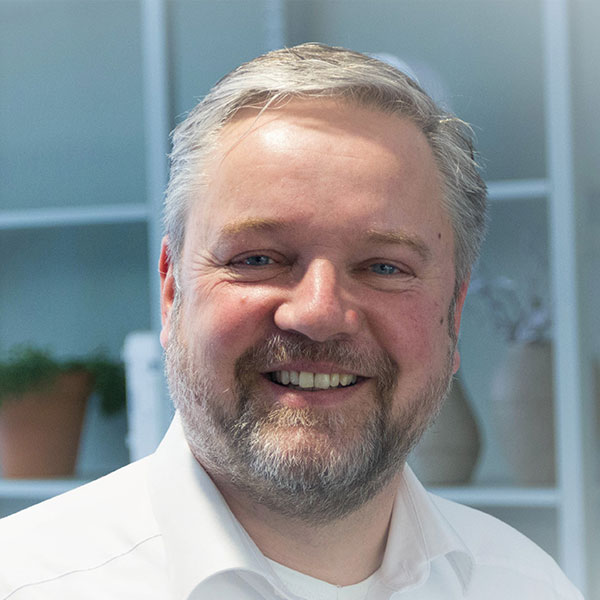 Onoph Caron
Head of Elaad (an initiative of the Dutch Grid companies) and Chair of OCA (Open Charge Alliance), Netherlands
Questions and answers session
Welcome back from afternoon chair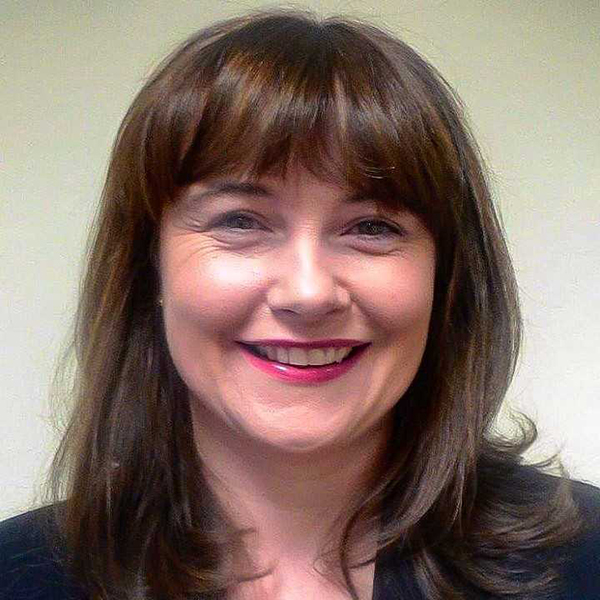 Laura Behan
Head of Climate Change Unit, Department of Transport, Tourism and Sport
PANEL DISCUSSION:

What Ireland's car industry needs in terms of policy changes in order to expand the market for EVs
Paulo Alves
Managing Director, BMW Group Ireland
David Thomas
Managing Director, Volvo Car Ireland
Jim Gannon
CEO, SEAI (Sustainable Energy Authority of Ireland)
Patrick Magee
Country Operations Manager, Renault Group Ireland
Next generation technologies
INTERNATIONAL ADDRESS:

How digitalisation disrupts the business models in the eMobility world
Digitalisation and softwarisation are changing the rules in the automotive industry and challenge the industry with the need to build new capabilities and organizational forms. In addition to that, traditional players become more and more disintermediated from the drivers/users which leads to less control and revenue in a mobility-driven world. Thus business models like aftersales, dealerships and everything around car-ownership needs to be rethought. This session will address all of these challenges and will try to find answers and strategies.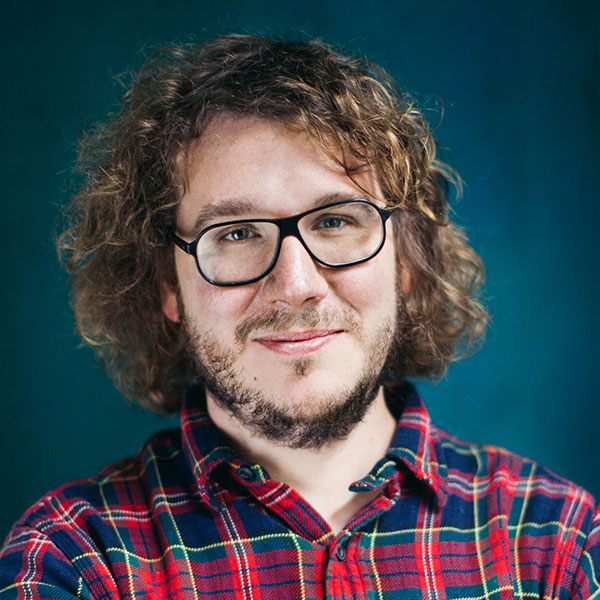 Christoph Bornschein
Co-founder and CEO, TLGG GMBH, Germany
Electric vehicles – the case for commercial drivers
Personal car ownership in cities is in decline, whilst the numbers of taxis and delivery vehicles is on the rise. What challenges does this present for cities, and how do we start to get significant number of commercial vehicle drivers to move ultra-low emission alternatives?
Richard Gordon
Commercial Director, LEVC (London EV Company)
CASE STUDY:

The future for Fleet: Wrightbus
Wrightbus designs and manufactures buses for the European market, including the United Kingdom and Republic of Ireland. Their product range covers all segments of the market from small and midi-sized buses to full-size single deckers, double deckers and articulated buses and Bus Rapid Transit.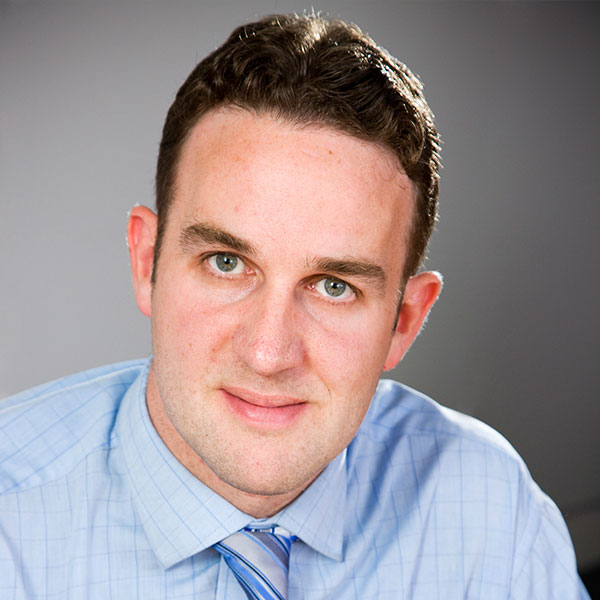 David Barnet
Head of Advanced Engineering and New Technologies, Wrightbus
Questions and answers session