The time is now – the electric revolution is finally here…
24th October 2019 – Croke Park, Dublin
Welcome from the morning Chair
Jonathan McCrea is an award-winning TV and radio broadcaster and founder of Whipsmart Media, a communications consultancy based in Dublin. He is the founder of science communications conference SCI:COM and a highly regarded keynote speaker on future technologies and communication strategies.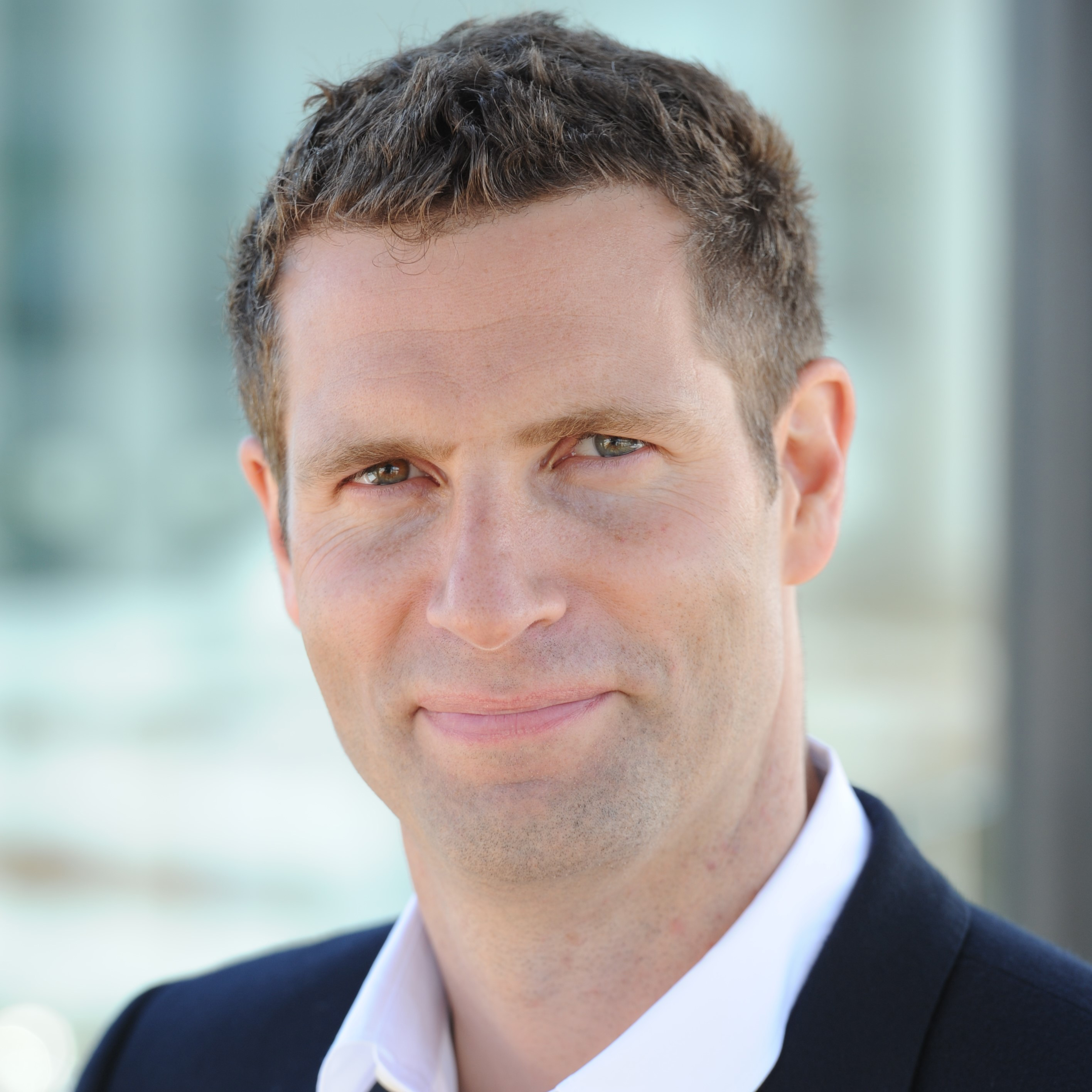 Jonathan McCrea
TV & Radio Broadcaster and Founder of Whipsmart Media
POLICY AND MARKET OUTLOOK
OPENING MINISTERIAL ADDRESS:
Moving towards a joined-up policy approach to electric vehicles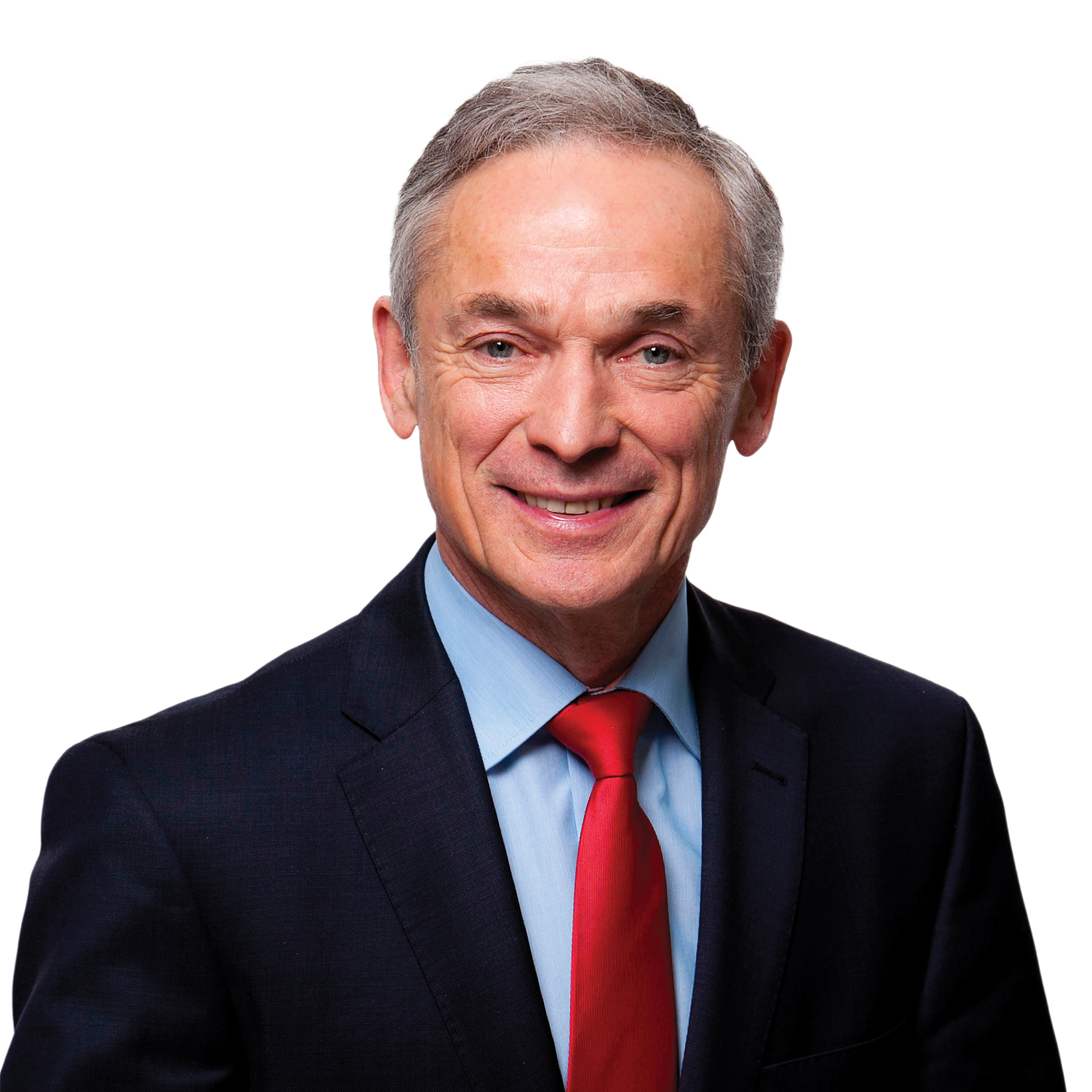 Richard Bruton
Minister for Communications, Climate Action and Environment
INTERNATIONAL KEYNOTE ADDRESS:
Driving change together
Climate change is a global problem transitioning to cleaner technologies is key to addressing this issue. Our speaker will explain   how electromobility is a technology that is easy-to-use and ready for the mass market. He will also illustrate how with the right policy   frameworks in place, EVs are the most obvious choice for zero  emission transport!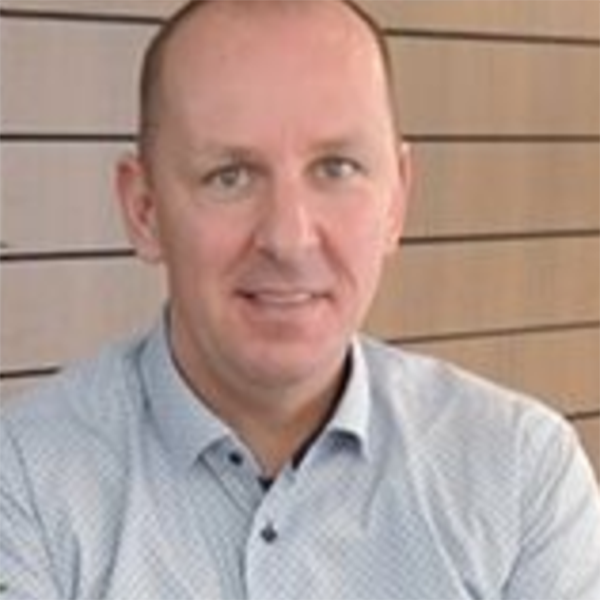 Philippe Vangeel
Secretary-General, AVERE, France
PANEL DISCUSSION:
Are EVs a solution to climate change?
The Irish Government has just announced that it aims to bring 950,000 vehicles into circulation as part of the Climate Action Plan. It also plans to introduce legislation to ban the sale of petrol and diesel cars from 2030 and roll out a nationwide charging system for electric vehicles. Are these measures a solution to combat climate change?
Panelists include: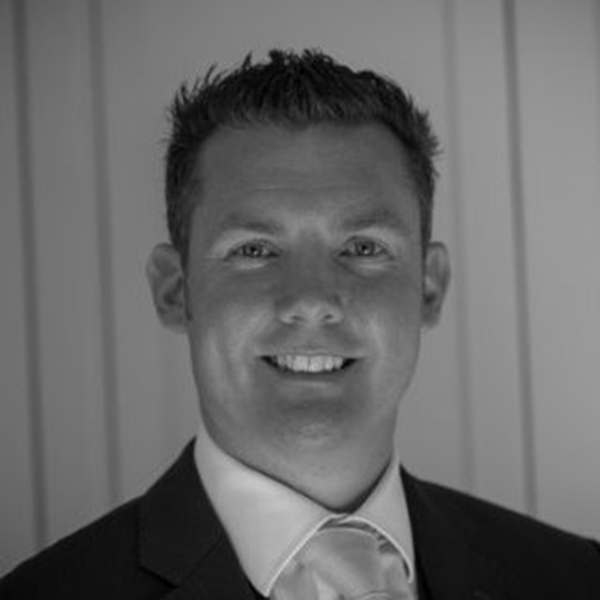 Simon Acton, Chair
Irish EV Owners Association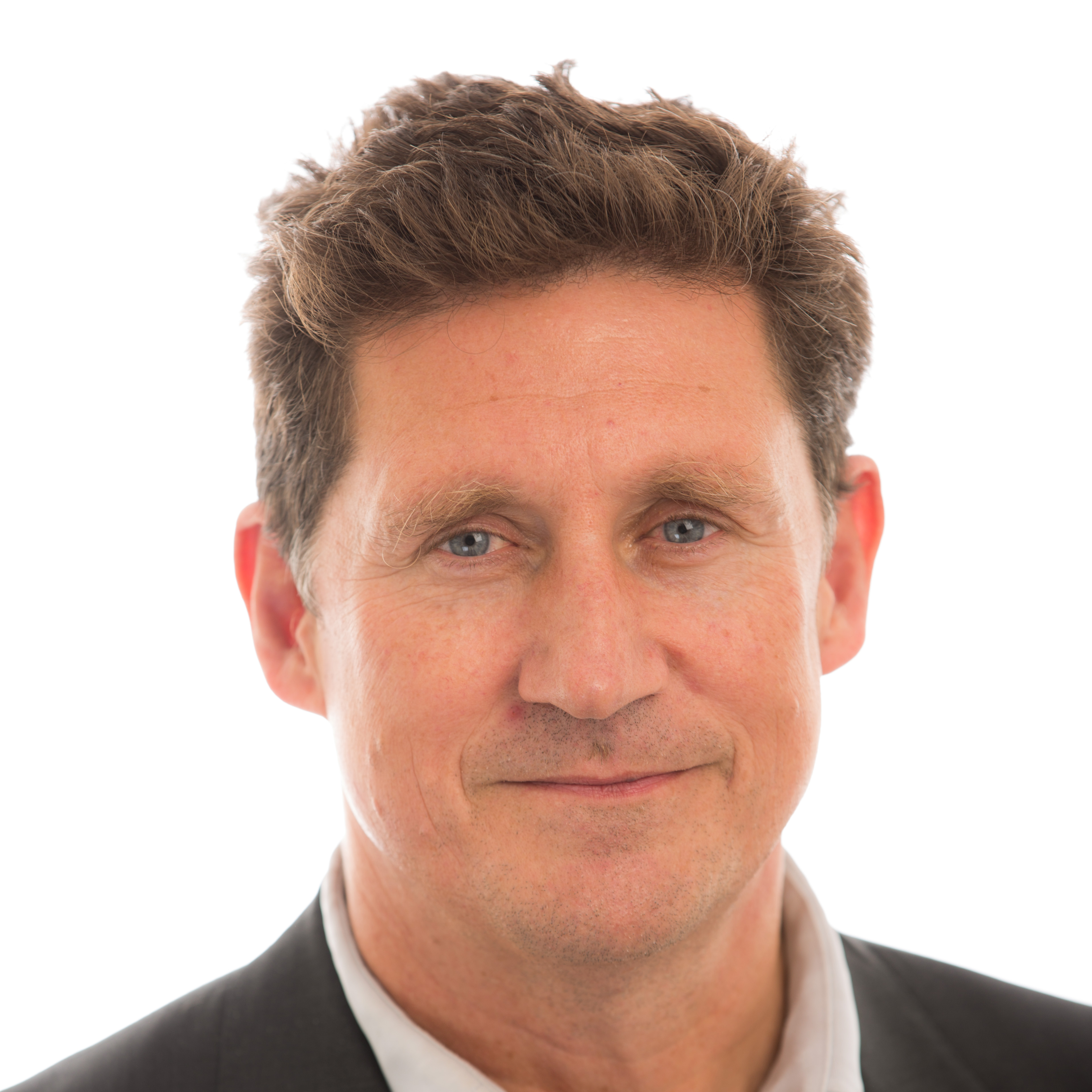 Eamon Ryan T.D.
Green Party Leader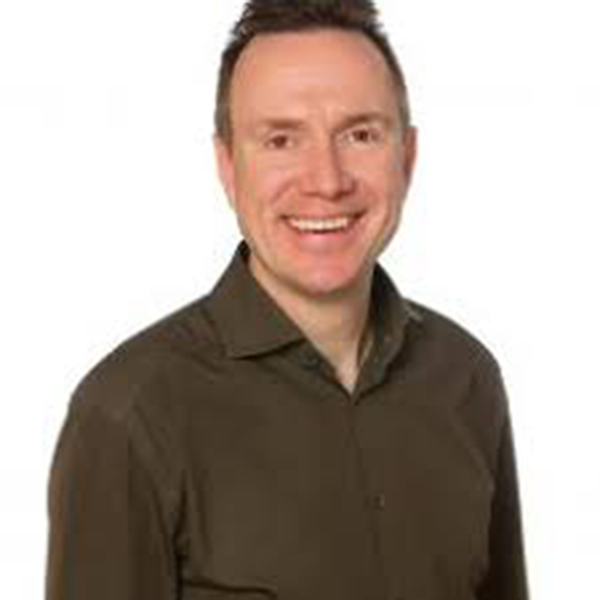 Alan Murphy
Team Leader, Smart Dublin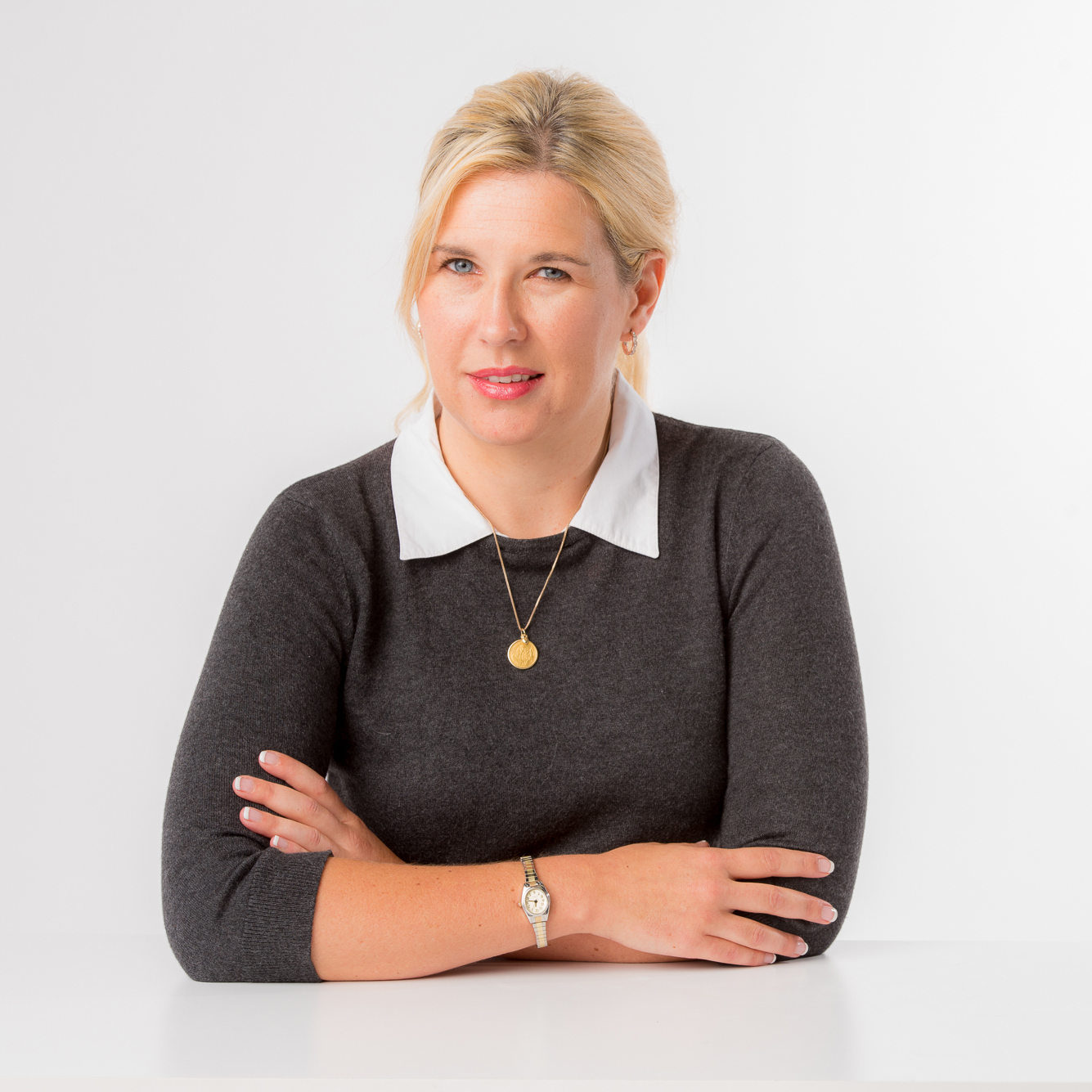 Dr Cara Augustenborg
Irish-American Environmental Scientist, Climate Change Lecturer, Writer and Activist
 Powering us Forward.  Ireland's EV Public Charging Network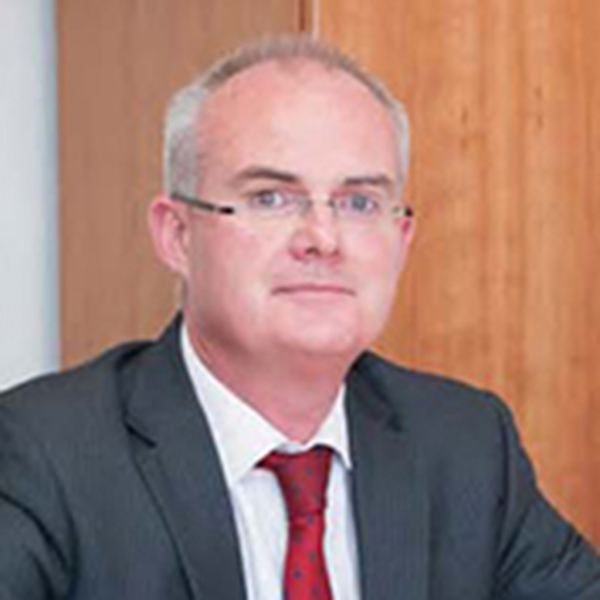 Niall Hogan
Head of ESB ecars
10:25      Morning coffee and exhibition viewing
INTERNATIONAL CASE STUDY:
Smart Mobility in Amsterdam
Amsterdam has been at the forefront of smart mobility for many years. Its relatively small surface area and high density of people and vehicles mean that as much as 90% of the city's population don't have their own parking space.
A forward-thinking city government and a creative and enterprising local population make a virtue of necessity: the Amsterdam Area is buzzing with research, initiatives and businesses around smart mobility. Boats, cars, buses and scooters are all going electric, as are all taxis going from the international airport Schiphol.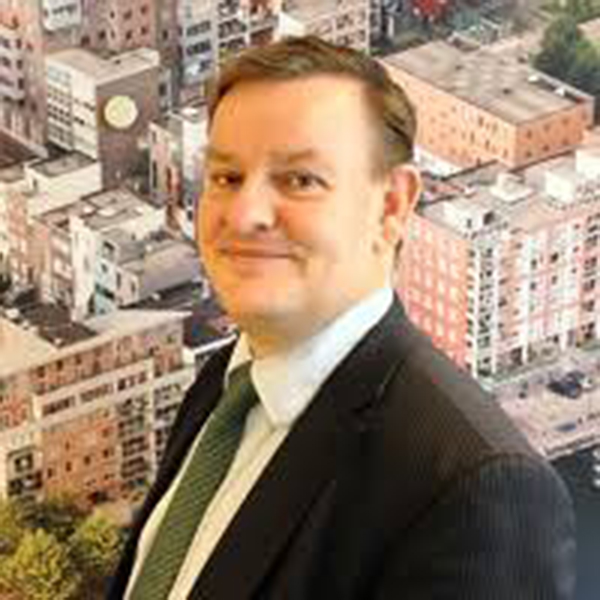 Frans-Anton Vermast
Strategy Advisor & International Smart City Ambassador at Amsterdam Smart City
Electrifying the future for electric vehicles  
Can Mike Keane's Electrifi bring car manufacturing back to Ireland's future?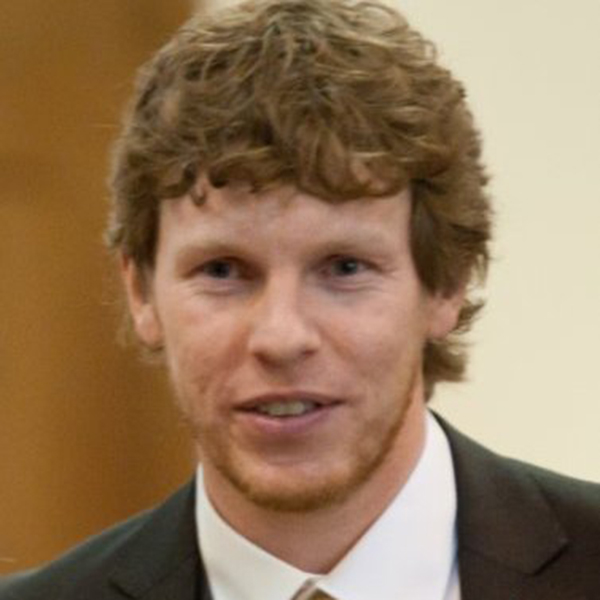 Mike Keane
General Manager, Electrifi
INTERNATIONAL ADDRESS:
High Power Charging: Infrastructure for our future
The move towards longer range vehicles and higher power charging
 Latest trends in charging technology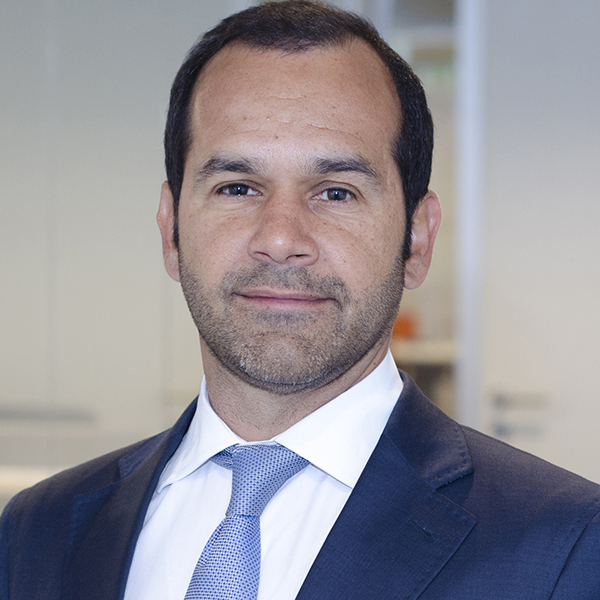 André Caldeira Ribeiro
Commercial Director, Efacec Electric Mobility
How do we sell EVs to the Irish Market Place?
Lessons learned from 'Plug' in adventures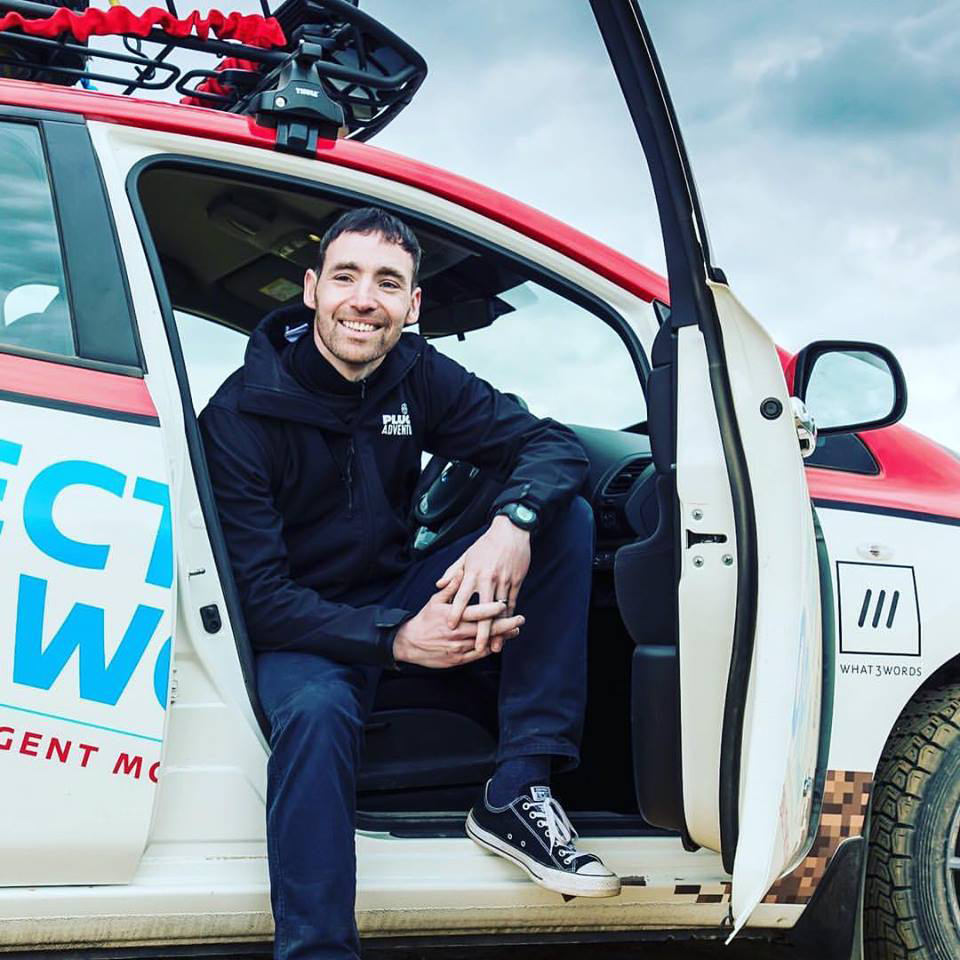 Chris Ramsey
Founder, Plug in adventures UK
GOVERNANCE AND SUSTAINABILITY
Cross sector market collaboration and governance is vital for the transition to EVs
We are facing unprecedented change as we are moving from fossil fuel vehicles to electric and connected autonomous vehicles. Future proofing infrastructure investments and channeling innovation into novel products and services is complex. Time is not on our side. The need to deliver climate change obligations, clean air in our cities has created a sense of urgency, yet markets are slow to respond. Legislation may not hold the answers and could easily become a barrier. Research shows that there is a need for cross sector market collaboration and coordination to upscale markets and deliver a viable migration path towards electric vehicles and mobility as a service. An industry led electric vehicle governance framework (EVGF) is essential to meet policy targets and provide the tools for changing markets to prosper.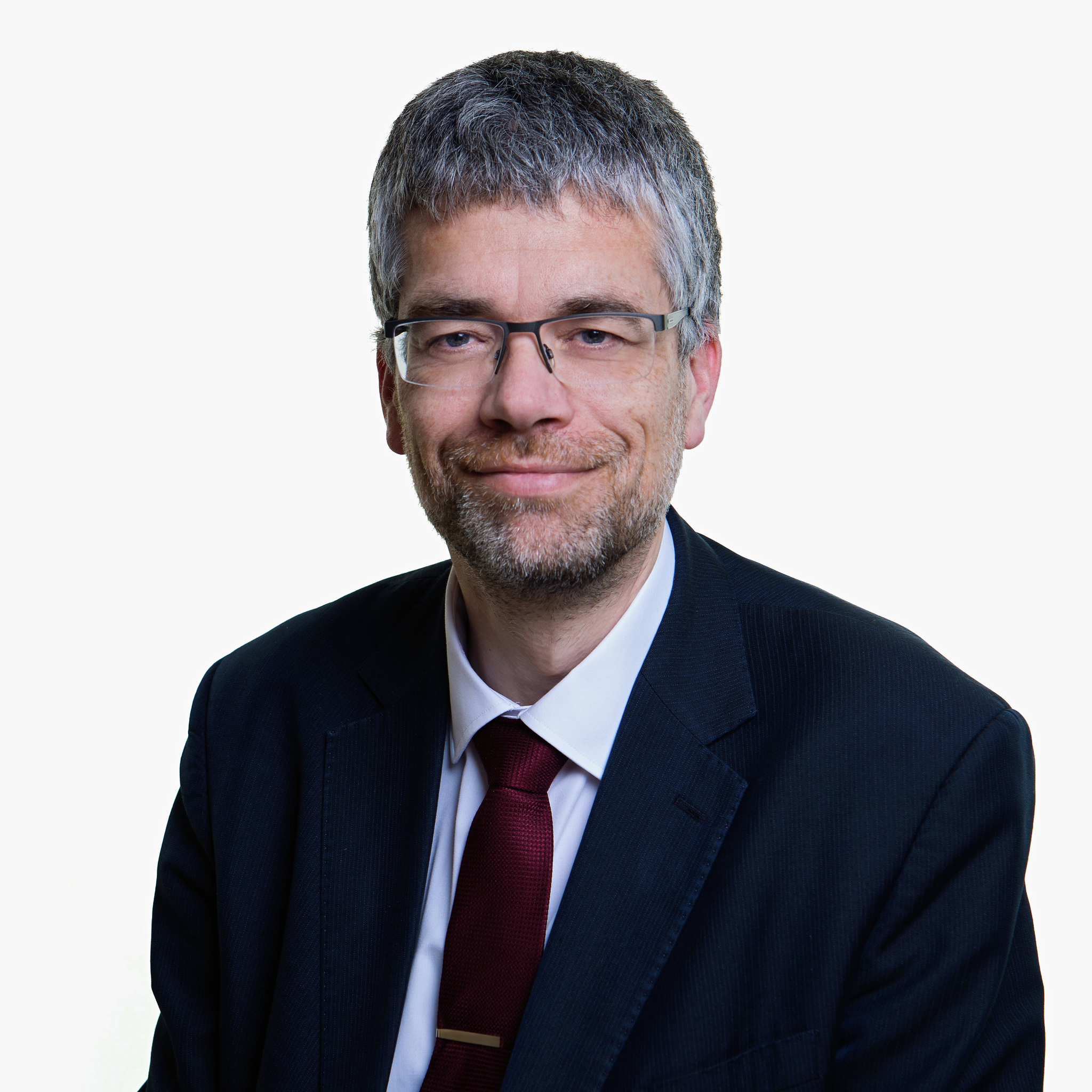 Joachim Brandt
Head of Electric and Autonomous Vehicles, Gemserv Limited
12:40        Lunch and Networking
Welcome from Afternoon Chair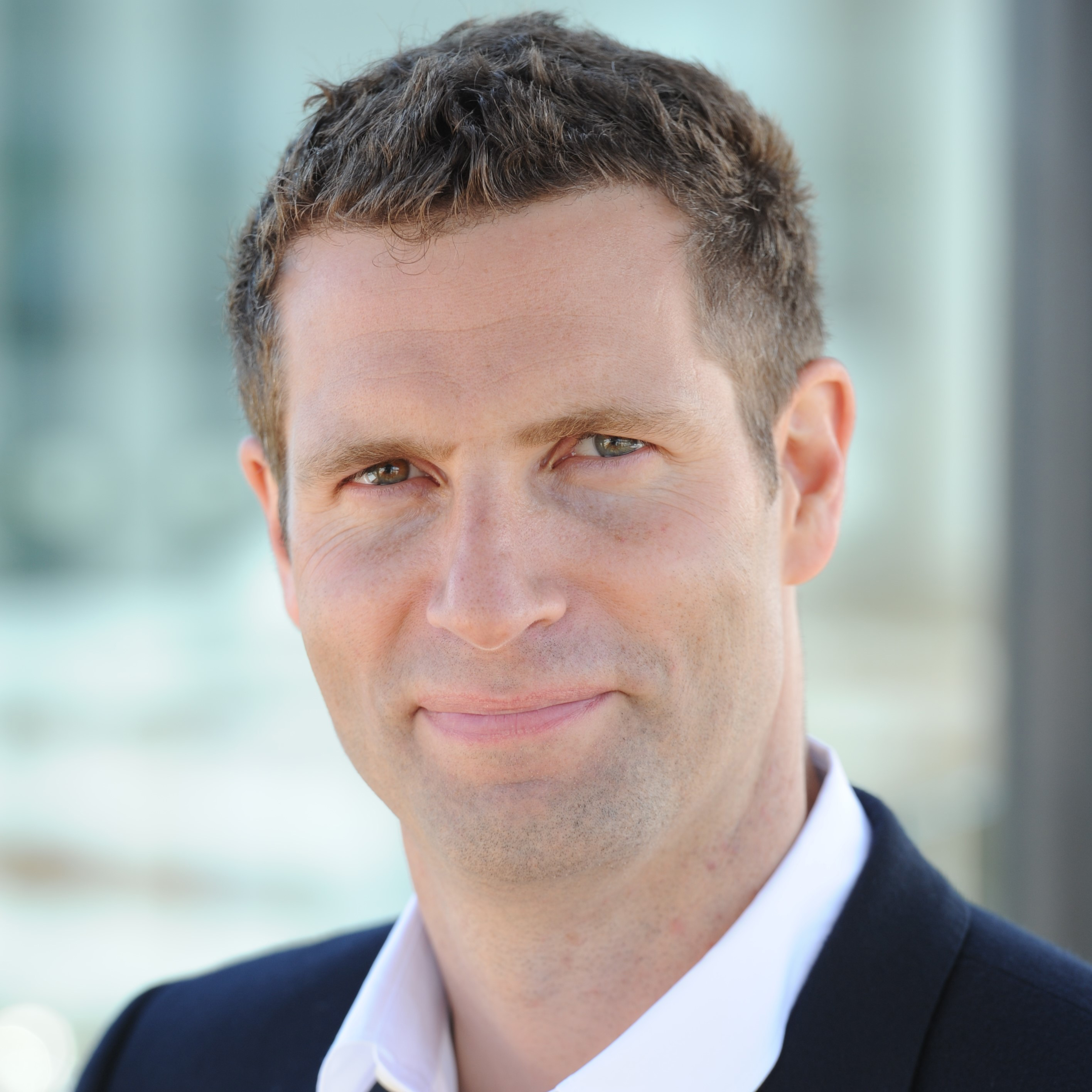 Jonathan McCrea
TV & Radio Broadcaster and Founder of Whipsmart Media
The Global Electric Vehicle Market: Trends and Outlook:
Vehicle electrification is growing quickly, changing road transportation and energy demand. Adoption varies between market segments and countries, and new needs in electricity and infrastructure emerge. We will talk about the current state of the market, for passenger cars, commercial vehicles and buses, we will present our vehicle and energy demand outlook and discuss infrastructure needs and developments.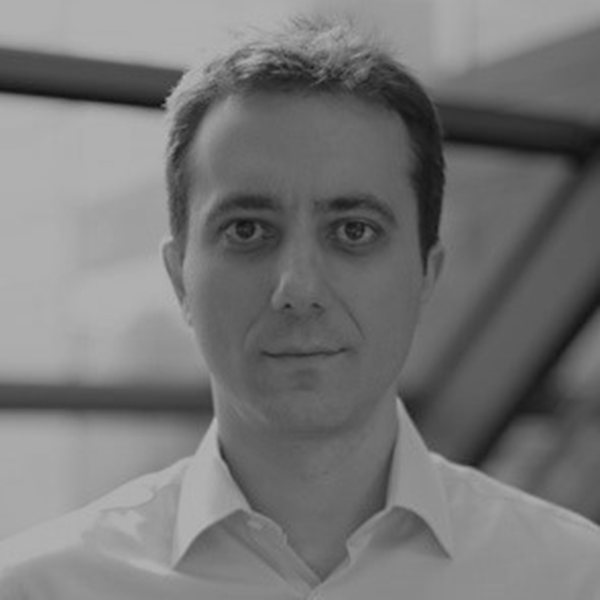 Nikolas Soulopoulos
Senior Analyst, Advanced Transport, BloombergNEF
AFTERNOON KEYNOTE ADDRESS:
Why Electrify? Air pollution and how to solve it…
2020 will see more new models of electric cars hit the market than ever before. But take-up remains slow and infrastructure will need to be improved to persuade consumers to make the transition.
So, what are we doing this all for? In this talk our speaker will share the learning's from his latest book Cleaning The Air: The beginning and  end of air pollution. Globally,19,000 people die every single day from air pollution greater than the number from HIV/AIDS, tuberculosis, malaria and car crashes combined.
Air pollution is the number one cause of premature death in Europe, leading to 1,150 deaths a year in Ireland.
Our speaker's journey is to understand air pollution what it is, what it does to us, and what we can do about it. It's taken Tim around the world, including Delhi, Beijing, Helsinki, London and Paris. Tim returned, surprisingly, with a lot of hope we have the answers to air pollution. We just need to implement them.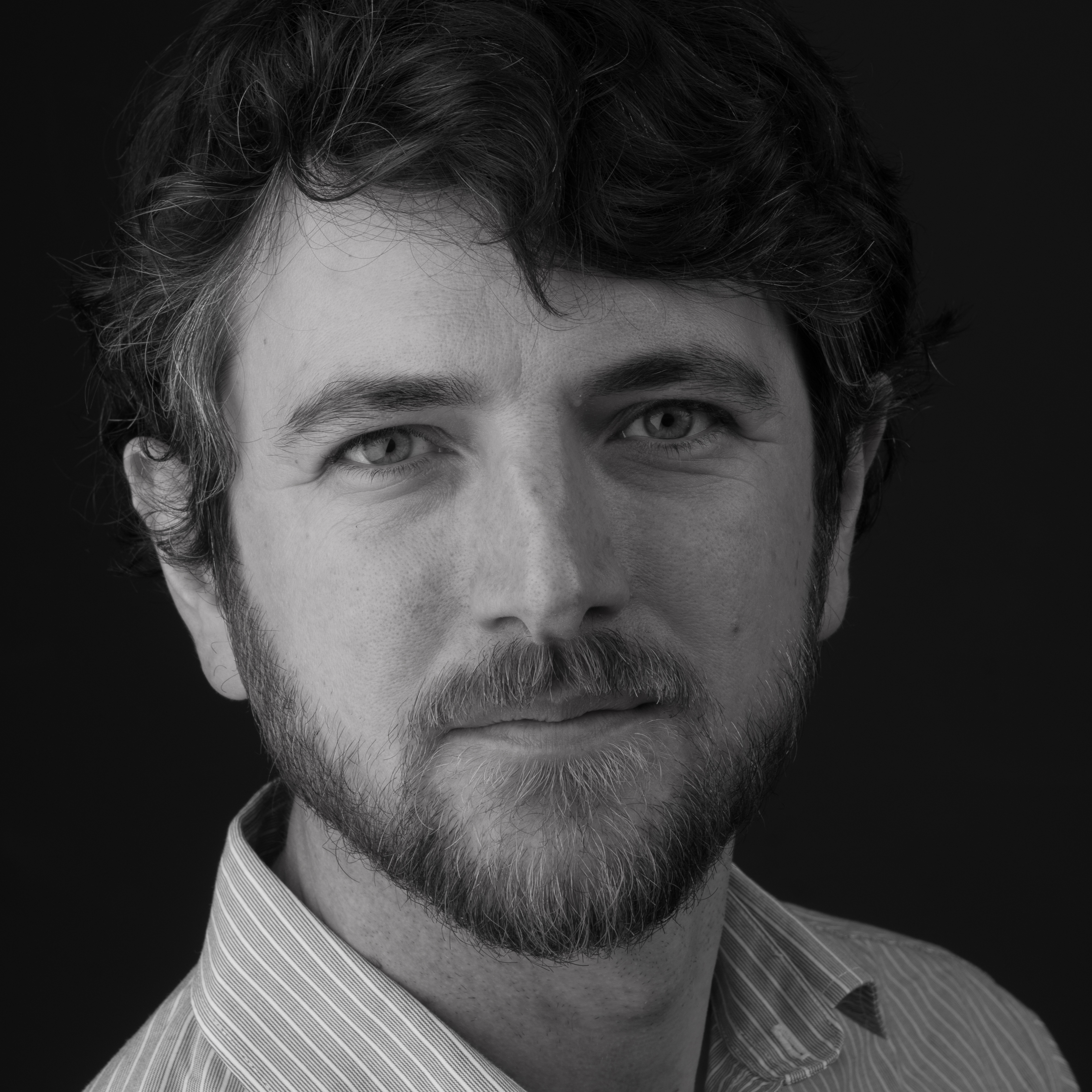 Tim Smedley
Sustainability Journalist and Author of 'Cleaning the air'
CASE STUDY:
Dundee – Learning's from one of Europe's most visionary EV cities'
The Dundee city council has developed the UK's largest public sector fleet of clean vehicles, with almost 40 per cent of cars and vans being electric. Additionally, 15 per cent of taxis are also now electric and are able to plug-in at the UK's first solar powered charging hubs.
Work began recently on Dundee's fourth electric vehicle charging hub, with further hubs planned at the city's three main multi-storey car parks.
Additional electric and hydrogen buses will soon be on the road and the city's Mobility Innovation Living Lab (The MILL) recently    launched a series of pilot projects to trial new electric vehicle technologies and services.
These projects are part funded by the European Regional Development Fund, Dundee City Council, Transport Scotland and the UK Government's Office for Low Emission Vehicles.
Fraser Crichton
Corporate Transport Manager, Dundee City Council
CASE STUDY:
Spreading eMobility through car sharing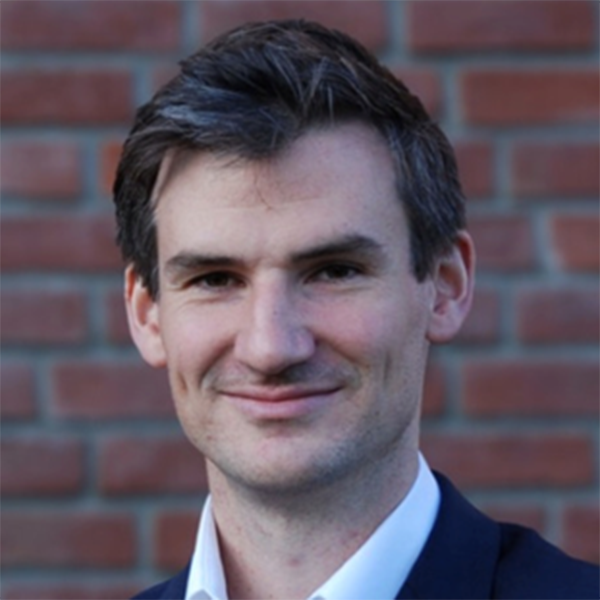 Thorsten Sobe
Head of eMobility, SHARE NOW
PANEL DISCUSSION:
What is the end-point and how do we get there?
This panel will look at where the government needs to take a lead and the ways in which car industry stakeholders can work in conjunction to agree on a) what the end-point is, and b) work out how to get there.
Wider context
Demand analysis
Technology analysis
Policy incentives
Consumer trends
Panellists include: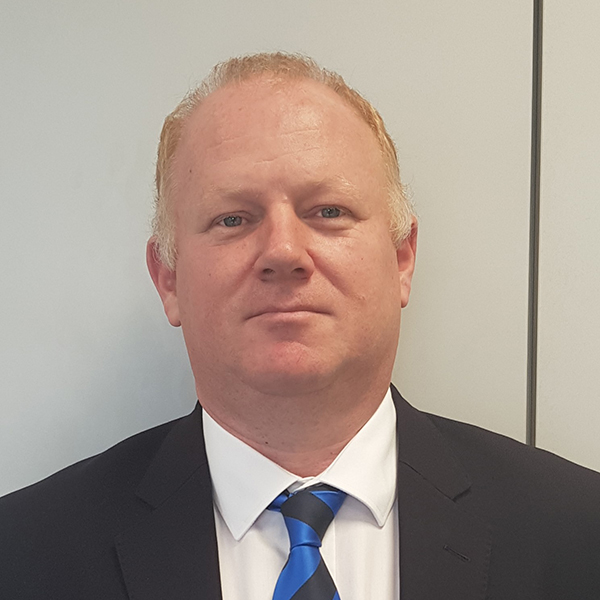 Stephen Gleeson
Managing Director, Hyundai Ireland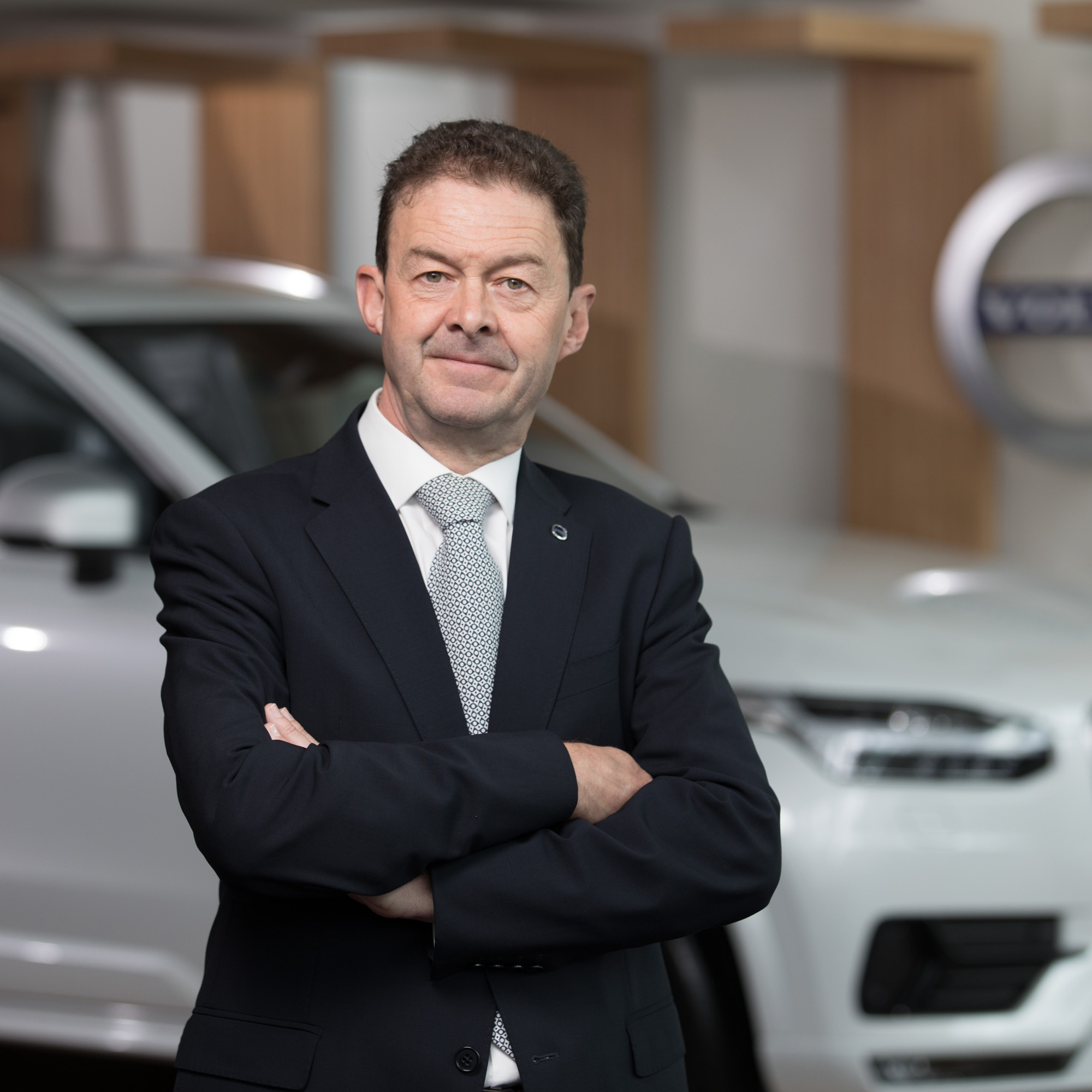 David Thomas
Managing Director, Volvo Car Ireland
Paddy Magee
Country Manager, Renault Ireland
James McCarthy
CEO, Nissan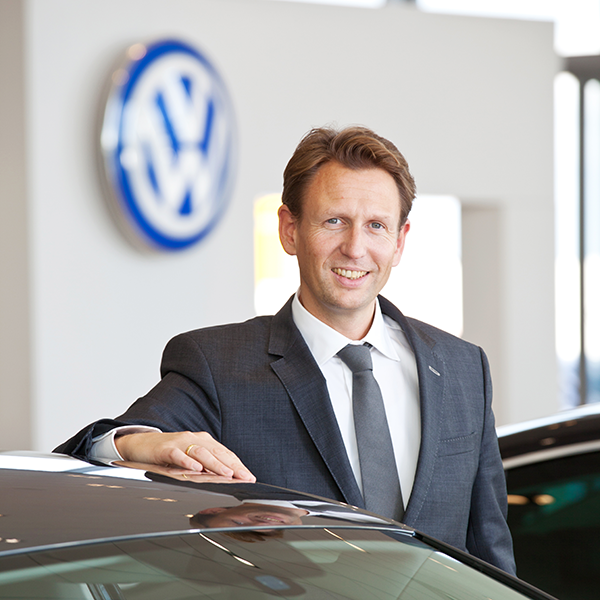 Gerrit Heimberg
Brand Director, Volkswagen Ireland.