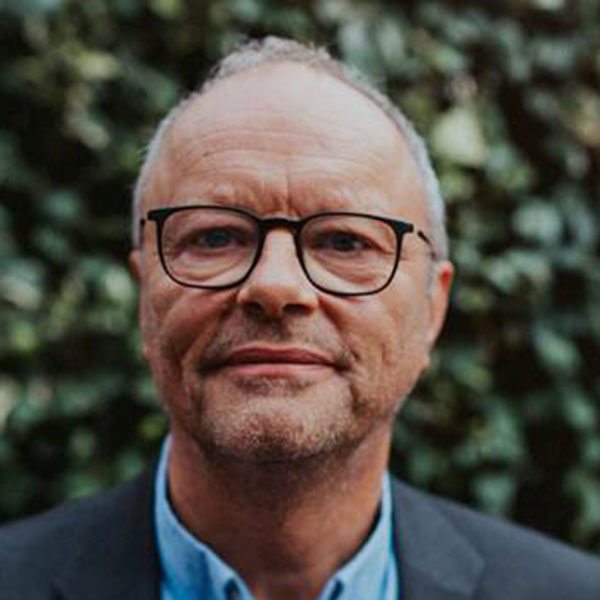 Actor, Comedian, Writer and Producer of 'Fully Charged', an online series on electric cars and the future of energy and transport
Robert Llewellyn, probably best known for his work on the BBC's Red Dwarf (now in it's 29th year) and Channel 4's Scrapheap Challenge, has had a lifelong interest and passion for engineering. In California in 2001 he had a ride in an experimental electric car and the experienced changed his life. Since 2010 he has been driving electric cars every day. He started making an online series called 'Fully Charged' about electric cars and the future of energy and transport. His house is powered by a solar array combined with battery storage, his electric cars (a Tesla Model S and a Nissan Leaf) are charged with around 60% solar over the year. has had wide experience with every commercially available electric car, he's visited hundreds of companies and renewable energy installations around the world and is slowly grasping the realities and complexities of the task ahead, to eventually wean ourselves off fossil fuel.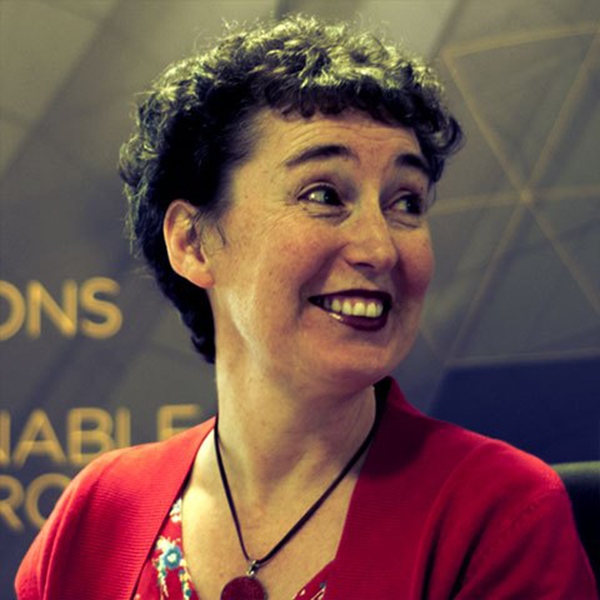 Infrastructure Manager, Zero Carbon Futures, UK
Josey is a professional engineer and has over 20 year's experience of managing projects. Her current role at Zero Carbon Futures is to deliver Low Carbon Vehicle charging projects for customers across Europe. Projects have included the £7.8M Plugged in Places project which developed a comprehensive network of EV charging equipment across North East England. Josey is now delivering the national Rapid Charge Network project.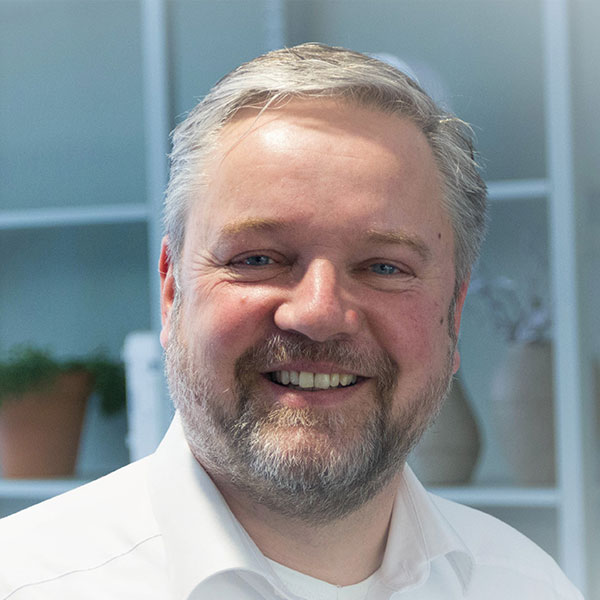 Head of Elaad (an initiative of the Dutch grid companies) and Chair of OCA (Open Charge Alliance), Netherlands
Onoph Caron started working in the energy sector in 2002 after a career in the banking industry. He worked at Nuon (now Vattenfall), a Dutch distribution company, at the start of the liberalisation of the energy market in the Netherlands. In 2005 he started working for Alliander the largest Dutch grid company as a member of the management team. Since 2010 he is director of ElaadNL, an initiative of the Dutch Grid companies. ElaadNL installed 3000 public charging points throughout the Netherlands and still operates many of them. But foremost ElaadNL is the Knowledge and Innovation Centre on EV-infrastructure and Smart Charging for the Dutch grid companies. Topics ElaadNL work on are standardisation, flexibility of the grid, V2G, cyber security etc. Other initiatives of ElaadNL are the Open Charge Alliance (hosting the OCPP Open Charge Point Protocol) and the ECHS E-clearing.net (largest European Clearinghouse). Onoph studied at the Radboud University Nijmegen.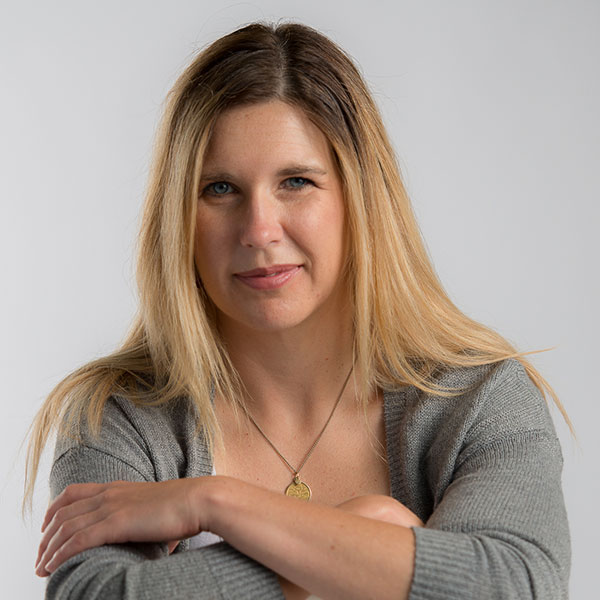 Environmental Scientist and Chair, Friends of the Earth Europe
Dr. Cara Augustenborg is an Irish-American environmental scientist who lectures in climate change and environment in UCD's World Heritage programme and serves as Chairperson for Friends of the Earth Europe. She is a former Fulbright scholar and Teagasc Walsh Fellow and was the first person in Ireland to join Al Gore's Climate Leadership Corps in 2013. In 2016, the Irish Independent named Dr. Augustenborg as one of 20 influencers who will shape Ireland's response to climate change and Green News listed her as one of five women who have made incalculable contributions working on environmental issues in Ireland. Dr. Augustenborg is a well-known media pundit whose blog, "The Verdant Yank" was named Ireland's best current and political affairs blog last year. She also serves on the steering committee of the newly formed National Dialogue for Climate Action, the EPA's Advisory Council, and as an Education Adviser to the soon to be completed Cool Planet Experience at Powerscourt Estate. She is the former Chairperson of Friends of the Earth Ireland and currently employed as their Head of Communications and Fundraising.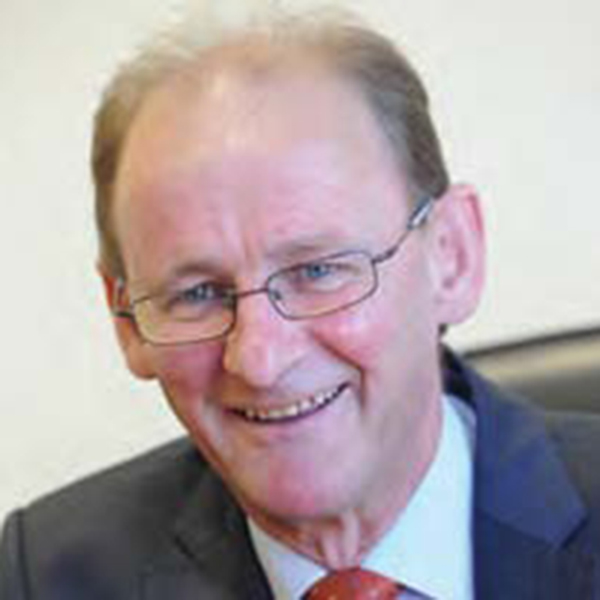 Head of Smart Energy Technologies, ESB
Denis O Leary graduated with a degree in Electrical Engineering from UCC in 1980, and joined the Electricity Supply Board (ESB). Denis was appointed Networks Operations Manager for ESB in 1997 and as Head of Asset Management and Regulation in 2003. He was appointed Head of Smart Energy Technologies in 2010 with specific responsibility for ESB's strategy on the electrification of Transport and Heat. Denis is also ESB's representative on the Eurelectric Smart Grids Committee, and is a member of EPRI's Research Advisory Committee.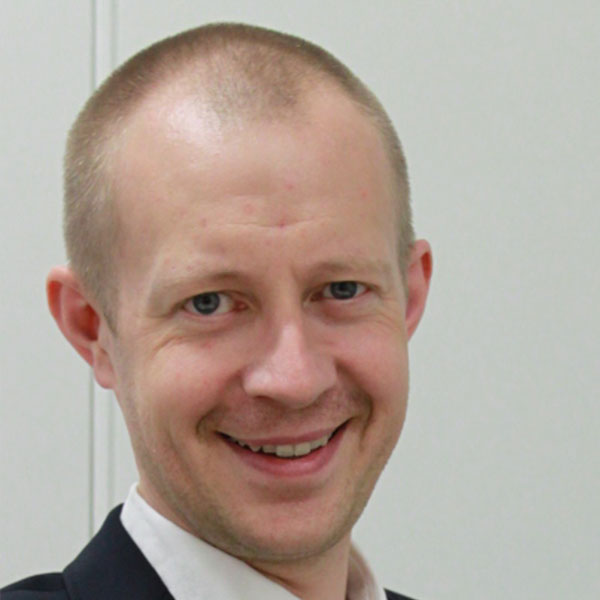 Deputy Head, Office for Low Emission Vehicles, UK
Bob works with the UK's Office for Low Emission Vehicles (OLEV), a cross Government policy unit working to position the UK as a global leader in the design, development, manufacture and deployment of ultra low emission vehicles and associated technologies. OLEV comprises people from the Department for Transport and Department for Business, Energy and Industrial Strategy to simplify policy development and speed up delivery of this important shared agenda. By supporting the early market for electric and other ultra low emission vehicles (ULEVs), OLEV aims to secure the greatest possible industrial benefits for the UK from the inevitable transition to ultra low emission vehicles, decarbonise the UK's vehicle fleet by 2050 and in doing so improve air quality and energy security. OLEV leads UK policy on regulations and standards that set road vehicle CO2 emissions performance targets for manufacturers. Bob joined OLEV in 2011 having previously worked with the Department for Transport and Ford Motor Company. He was awarded a Ph.D. in Biomechanical Engineering from Edinburgh University in 2002 having graduated from there with an Honours degree in Mechanical Engineering in 1997.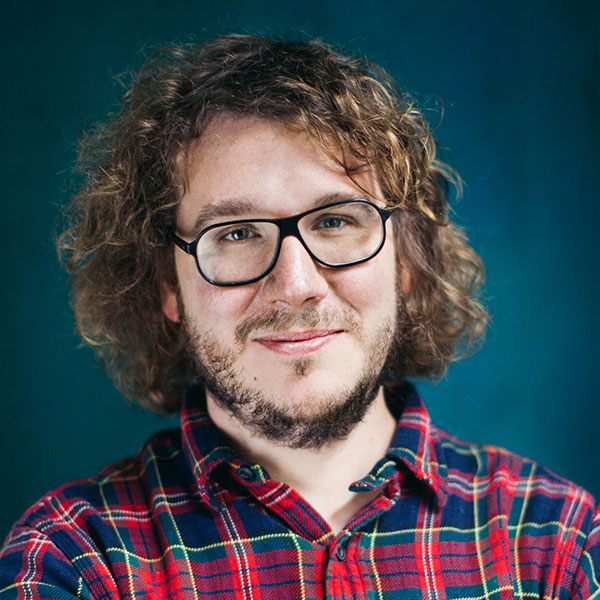 Co-founder and CEO, TLGG GMBH, Germany
Christoph Bornschein is one of the three founders and CEOs of the German digital business agency Torben, Lucie and die gelbeGefahr. Founded in 2008, TLGG developed into a 170-strong agency sought after by international brands and corporations. The German Award for Online Communication named TLGG "Agency of The Year" twice. Berlin-born Bornschein serves and mentors global corporations and companies on the strategic and brand-focused implementation of social and digital technologies. He has authored numerous essays and articles on digital change and social media and he's a popular speaker at conferences and board meetings. Before breaking through with TLGG, Christoph Bornschein used to work in Online Marketing Management with Frogster Interactive Pictures. He co-founded a number ofstartups, consulting on distribution, marketing and PR. Before that, with time on his hands, he took part in a university career, studying law.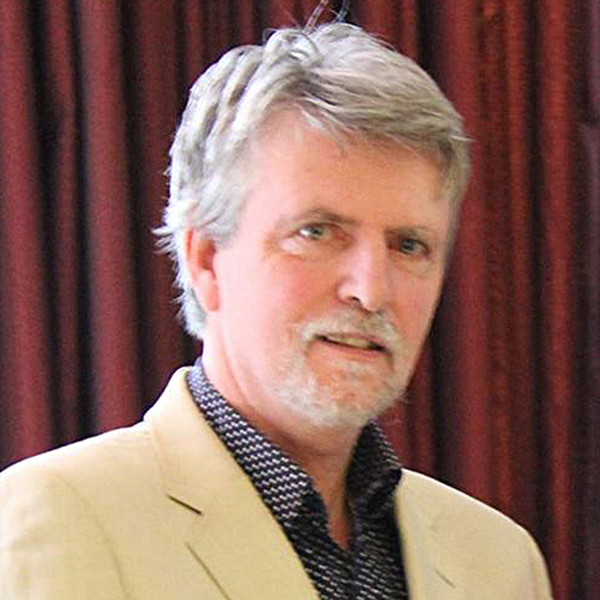 Chairman of Irish EV Owners Association
Frank Barr is a Photographer and teacher by trade. He has been chairman of Irish Ev Owners Assc for the past three years. A Nissan Leaf owner, he has driven over 170000 kms electric miles. Frank has led delegations to ESB Ecars and various Local Governmental bodies, lobbying for better electric car infrastructure in Ireland. He has appeared before two Dail Committees, one on Climate Change and one on Transport. He has also represented his association at the Polish Economic Forum.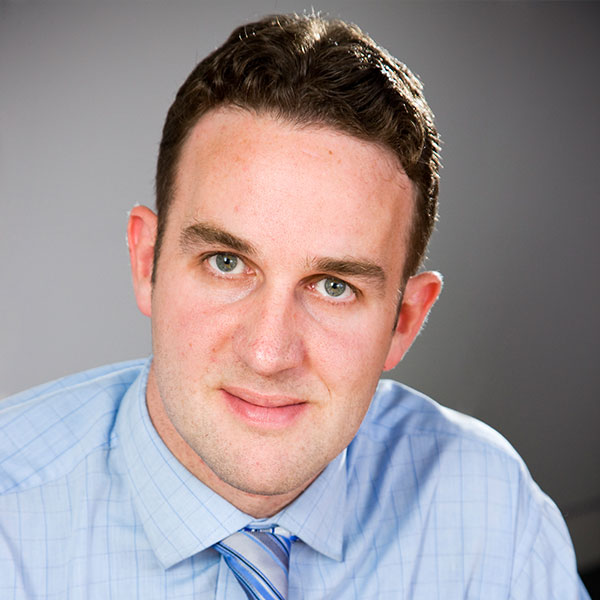 Business Development Director, Wrightbus Limited
David began his career at Wrightbus 19 years ago working on the company's first all-electric vehicle. With both a Master's degree in Mechanical Engineering and MBA, David's roles have focused on product development. Before successfully leading the New Routemaster project David managed the development of the StreetCar for Las Vegas. His previous experience includes working on the development of the Opus midibus for the US market, the Wright Bus for Hong Kong and the UK StreetCar. As Business Development Director, David is now responsible for identifying new technologies and opportunities which shape the product roadmap for Wrightbus' continued growth.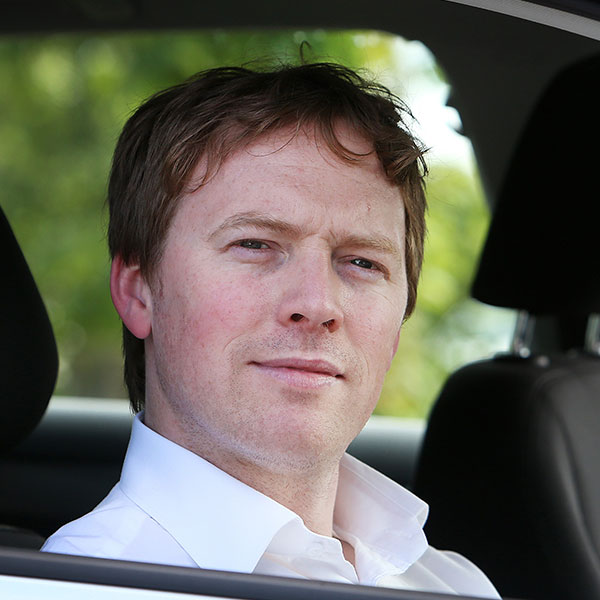 Motoring Correspondent, The Sunday Business Post
Shane is the Motoring Correspondent for The Sunday Business Post. His background is a PhD. in automotive engineering, but he soon realised that he preferred driving and writing about cars to developing them in the first place and hence started that in earnest in 1999 in the UK. He moved home to Ireland in 2006, after starting a successful international editorial agency, and co-founded CompleteCar.ie, the leading motoring website for new car buyers in Ireland. In this role Shane has had the opportunity to test drive a wide selection of prototype and showroom-ready electric cars.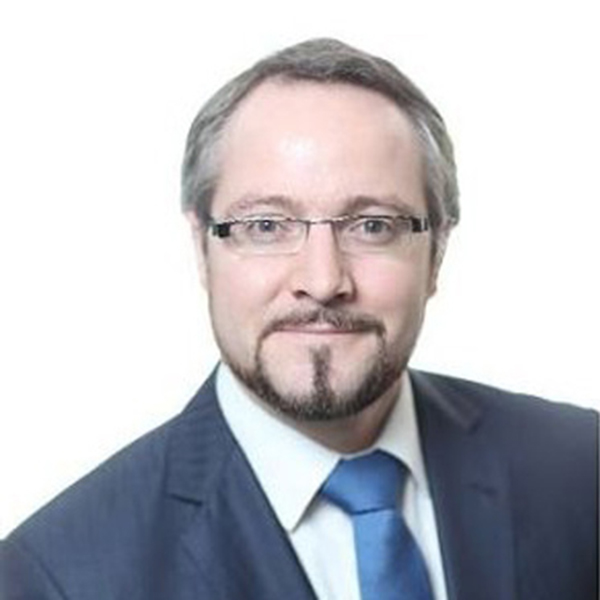 Chief Executive, SEAI (Sustainable Energy Association of Ireland)
Jim Gannon is Chief Executive of SEAI, having joined the organisation in May 2016. He was formerly Director at RPS Group, leading the Energy, Environment and Health and Safety functions, with a core focus on the energy sector throughout his career. This has encompassed policy, infrastructure and technology projects at a European, National and Regional level for both the private and public sector. Jim is a Civil Engineering Graduate of NUI Galway, with a Masters in Environmental Assessment from the University of Wales, Aberystwyth and an MBA from the UCD Smurfit School of Business. Jim also serves as a member of the national Climate Change Advisory Council.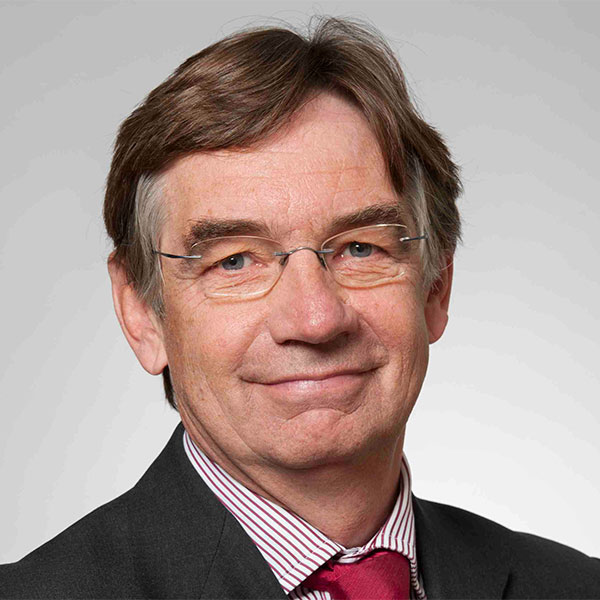 Research Professor, Future Mobility, Rotterdam University and Vice President, The European Association for Battery, Hybrid and Fuel Cell Electric Vehicles (AVERE)
Frank Rieck is Research Professor Future Mobility at the Research Centre Sustainable Port Cities of the Rotterdam University of Applied Science. He is educated as mechanical engineer and industrial designer. His background is in various innovation, marketing and management functions in the Automotive Industry. Frank Is currently, responsible for the research & innovation regarding Future Mobility. Frank is also chairman of Dutch-INCERT a Dutch network of knowledge centres regarding eMobility and represents the Netherlands as vice president of EU organization AVERE.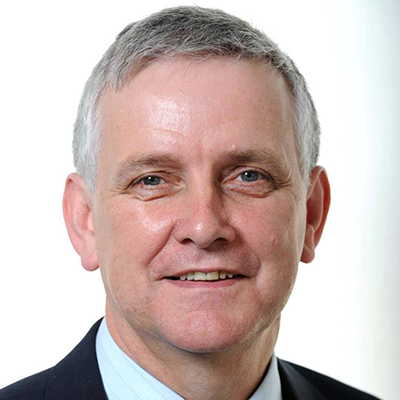 Director General, Society of the Irish Motor Industry (SIMI)
Alan Nolan is Director General of the Society of the Irish Motor Industry (SIMI), the representative body of all sectors of the motor industry in Ireland.  His initial third level qualification is in Industrial Relations Studies from the National College of Industrial Relations (now National College of Ireland). He also holds a Business Masters (MSc.) in Organisational Behaviour from the University of Dublin, Trinity College. Alan held a number of previous positions in SIMI including those of Deputy Chief Executive and Director of Industrial Relations. Prior to SIMI he worked for the Association of Dublin Stevedores as Labour Controller and Industrial Relations Officer in the Deep-sea section of Dublin Port. With SIMI, he was responsible for the development of SIMI's Customer Complaints and Consumer Services and has also directed the development of SIMI's training and careers strategy for the Motor Industry and the organisation's approach to Vehicle Testing and Road Safety initiatives. In his role as Director General of SIMI, Alan has overseen the massive changes within the Motor Industry in Ireland, since the introduction of the CO2-based Road Tax and Vehicle Registration Tax systems and the introduction of the dual registration plate system in 2013. The Environmental challenges in relation to the treatment of end of life vehicles and in reducing vehicle emissions, including the roll-out of electric vehicles, are among the Sector's current key agenda items.  Alan is a member of the board of ELVES, the Motor Industry's End of Life Vehicle Company and also a Board member of CECRA, the European Council for Motor Trades and Repairs, based in Brussels.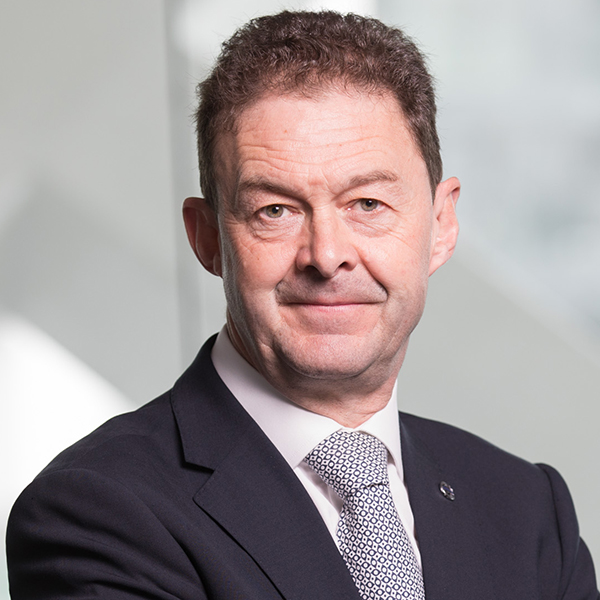 Managing Director, Volvo Car Ireland
David has significant industry experience, having worked with Volvo Cars for 22 years in various international posts. He has worked in a number of senior management roles within the company, where he has served as Managing Director of Russia, Regional Vice President, based in Sweden, Vice President Global Fleet, Managing Director of Switzerland and Vice President of Customer Experience and Network Americas. David moved to Ireland in January of this year when he took up his current appointment as Managing Director of Volvo Car Ireland.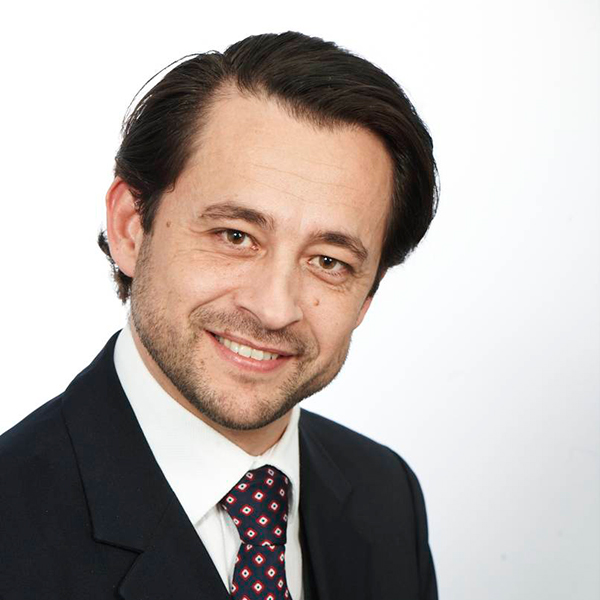 Managing Director, BMW Group Ireland
Paulo Alves was appointed Managing Director of BMW Group Ireland in May 2014. He is responsible for BMW, MINI and Motorrad in Ireland, with 14 Retail Centres across the country. Paulo holds an MBA from Warwick Business School. Paulo, a Chartered Engineer, started his career at BMW UK in May 1997, at Plant Swindon. He has been involved in many engineering projects involving Range Rover, MINI Hatch and Convertible. Paulo moved to BMW UK's HQ in May 2008, and held a number of senior Product and Marketing roles. His most recent role prior to moving to Ireland, at BMW UK was General Manager, Marketing Communications.
Commercial Director, LEVC (London EV Company)
Richard Gordon is the Commercial Director at LEVC, the leading global manufacturer of fully accessible, purpose-built taxis. LEVC is universally acknowledged for creating the famous Black Cab and prides itself on the instantly-recognizable and robust design of this taxi, renowned for its ability to cover hundreds of thousands of miles during a lifetime of use.
This year, LEVC will launch the world's most advanced electric taxi, the TX, in London. The TX is a range extended electric taxi which will dramatically reduce fuel costs, whilst providing cities with a new purpose built e-mobility solution – providing significant air quality and health benefits in the cities in which it operates. The vehicle will be launched outside of the UK from 2018.
Richard Gordon is an internationally experienced Commercial Director with a breadth of knowledge of the automotive industry. Prior to joining LEVC in 2015 to launch the TX, Richard held directorship roles with iconic brands including Bentley, Ferrari and the Jardine Motors Group.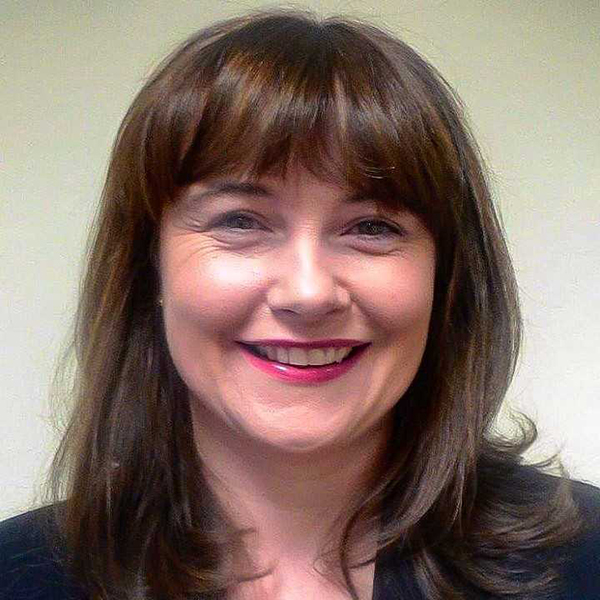 Head of Climate Change Unit, Department of Transport, Tourism and Sport
Laura Behan is Head of the Climate Change Unit of the Department of Transport, Tourism and Sport. Previous roles in the Department have included Head of the Strategic Research and Analysis Unit, sustainable transport, freight and logistics policy, road safety and road financing. She has also worked in the Departments of Finance, Environment and Local Government and Foreign Affairs. She currently leads the preparation and implementation of the transport sector climate mitigation and adaptation policy and national policy on alternative fuels. She is also Co-Chair of the Government's Low Emitting Vehicles Task Force.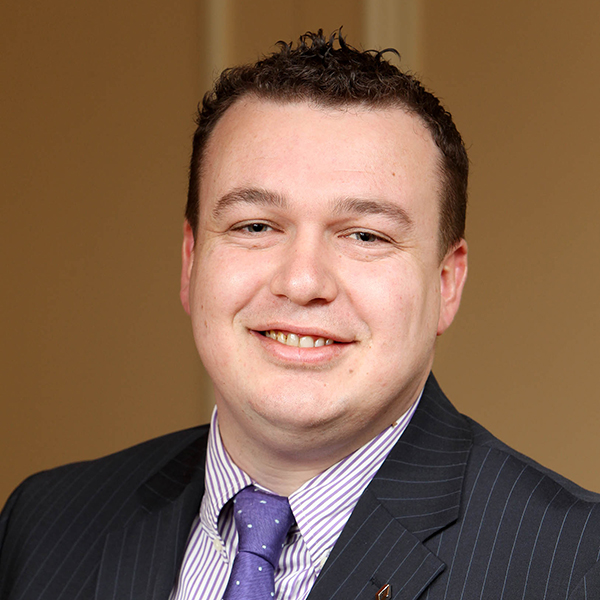 Country Operations Manager, Renault Group Ireland
Patrick Magee was appointed Country Operations Manager for Renault Group in Ireland in July 2013. He is responsible for Renault and Dacia brands in Ireland and a network of 28 dealerships around the country. The Renault Group network is now the 3rd largest dealer network in Ireland for cars and vans. Wicklow man Patrick has worked in the motor industry for 20 years, 14 of these with Renault Ireland. A graduate of Bolton Street, Paddy was Sales Director of Renault Ireland from 2007 To 2013. Renault Group was among the first to the market with mainstream pure electric vehicles and has the widest range of any manufacturer. The company is the number one EV manufacturer across Europe for cars and vans, and is looking at new segments which are suitable for expanding the Renault EV range. The ZOE 40 was launched in Ireland in May 2017 and has the longest range of any mainstream fully electric car. An electric Master EV van will be launched in early 2018.